common Conditions We Treat: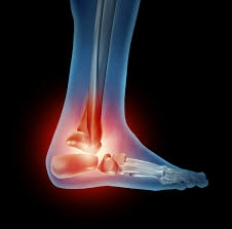 -Achilles Tendonopathy
-Ankle Sprain
-Plantar Fascitis
-Neuroma
-Metatarsalgia
-General Foot Pain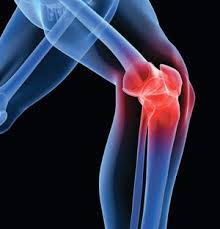 -Shin SplintS
-Knee Injuries/Pain
-Hamstring Strain
-Quad/Petellar tendonitis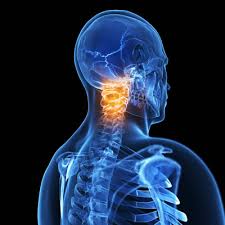 -Headaches
-Disc Pain
-Whiplash
-Thoracic Outlet Syndrome
-Neck Stiffness
-Nerve Entrapment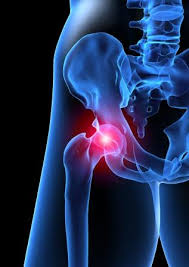 -Piriformis Syndrome
-Sciatica
-IT Band Syndrome
-Hip Flexor Tightness
-Hip Impingement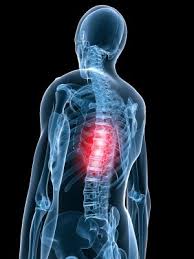 -Rib Pain
-Facet Syndrome
-Back Strain/Stiffness
-Nerve Entrapment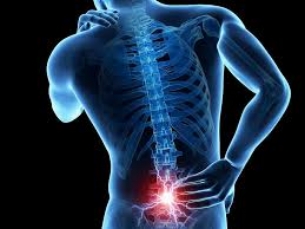 -Disc Pain
-Sciatica
-SI Joint Dysfunction
Low Back Stiffness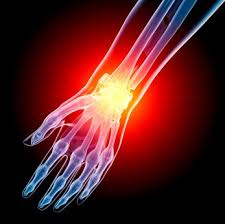 -Carpal Tunne
-Sprain
-Tendonitis
-Nerve Entrapment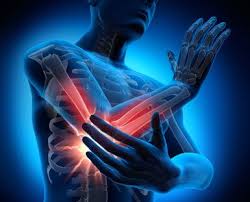 -Medial Epicondylosis
-Lateral Epicondylosis
-Bicep Tendonitis
-Nerve Entrapment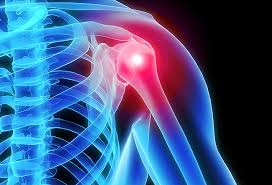 -Rotator Cuff Tear
-Labrum Tear
-Impingement
-Nerve Entrapment
-Subacromial Bursitis
-A/C Joint Sprain
Soft Tissue Techniques
State of the art soft tissue treatments allows us to find and fix adhesion/scar tissue build up and restore function in the body. Scar tissue is one of the most common pathologies in the soft tissue and commonly not treated.
Biomechanical Evaluations
Testing function and load of the musculoskeletal system through range of motion allows us to pinpoint dysfunction and not treat compensation.
Joint Manipulation
Joint manipulation allows us to restore motion to fixated joints throughout the skeletal system. Restricted soft tissue mobility causes joint fixation, we treat it from both ends!